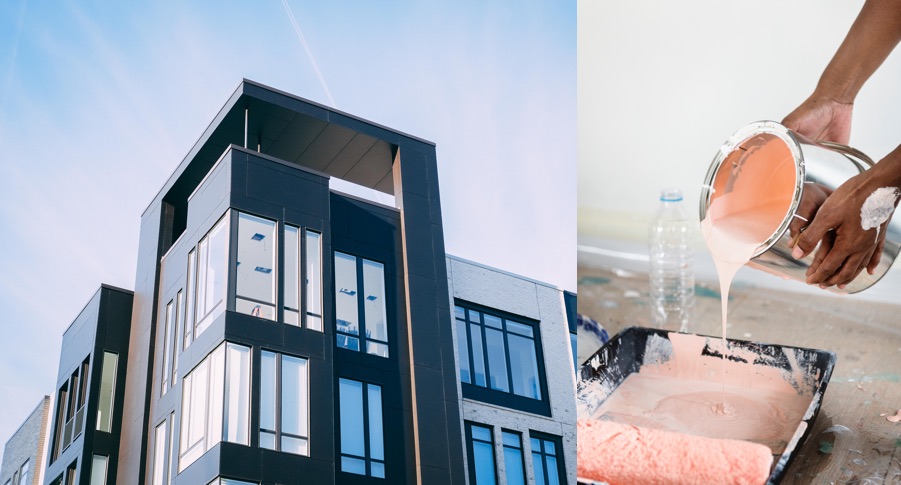 Services available from the paint experts
Scoping the Project

The needs of the client come first. Arrange a specification from the paint manufacturer, working hard in hand to customise the painting project.

Database Management

Our customized and innovative computer portal system delivers a competitive, fair and transparent tender.

Project Review

Using our Tender Review Matrix, we offer an independent professional and unbiased Review of the tendered quotes.

Project Hand Over

Simple tender hand-over to the committee / strata of the most appropriate contractor for the project.
For the strata company...

Accurate scoping of works for your client.

We minimize staff responsibility for the technicalities inserted in the tender specifications.

You can save up to four hours in tender preparation time & follow up per painting tender to focus on what you do best.

Our TGC designed Online Tender Portal System is transparent and easy to navigate.

No cost to your organization, saving you time and money.
For the client...

We bring professional expertise and advice to the projects at hand.

Accurate scoping of all projects.

Specifications from paint manufactures on all projects.

Committee members have peace of mind that they have engaged a reputable tender contractor who holds an open builders license.

We provide a Tender Review and project recommendation for the committee, in support of the best tender decision.